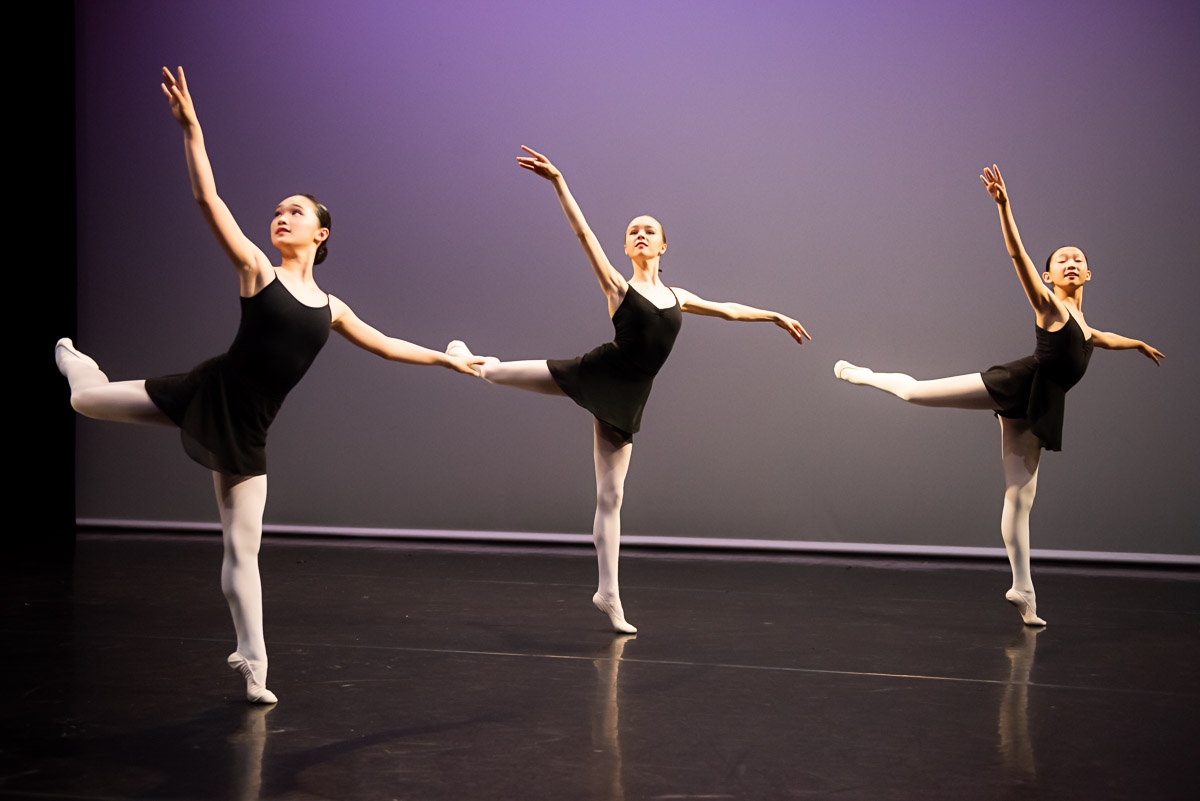 Masters of Ballet Easter Intensive Course
Date: 14 to 17 April 2020
Artistic Directors: Elena Glurjidze and Olga Semenova
Masters of Ballet Academy (MOBA) is running an Easter Intensive Course, 4 days long, for young dancers, aged 10 -19 years old. Our Intensive Courses are designed for advanced dance students and offer excellent ballet training while exploring other aspects of the wider world of dance. Students will be placed into one of three different classes (Junior, Pre-Senior and Senior)
Students will have the opportunity to work with some of the World's most famous Ballet Masters and benefit from their experience dancing in the great opera houses around the world, which will prepare them for a potential professional career.
Venue:
Sylvia Young Studios, 1 Nutford Place, London W1H 5YZ.
Application/Payment Deadline: 31st March 2020
Limited places are available. Applications will be considered in the order in which they are received.
Curriculum
Ballet technique; Virtuosity/Solo for girls and boys; Pointe; Character Dance; Historical Dance (Juniors); Acting for Ballet (Pre-Seniors); Pas de Deux (Seniors); Contemporary Ballet; Floor Barre/Stretching.
Lessons are accompanied by live piano.
Syllabus
Learn from our Artistic Directors Elena Glurjidze & Olga Semenova (full biography at the Teachers section) and world-class guest teachers such as Nathalia Barbara and Dmitri Gruzdyev.
Nathalia Barbara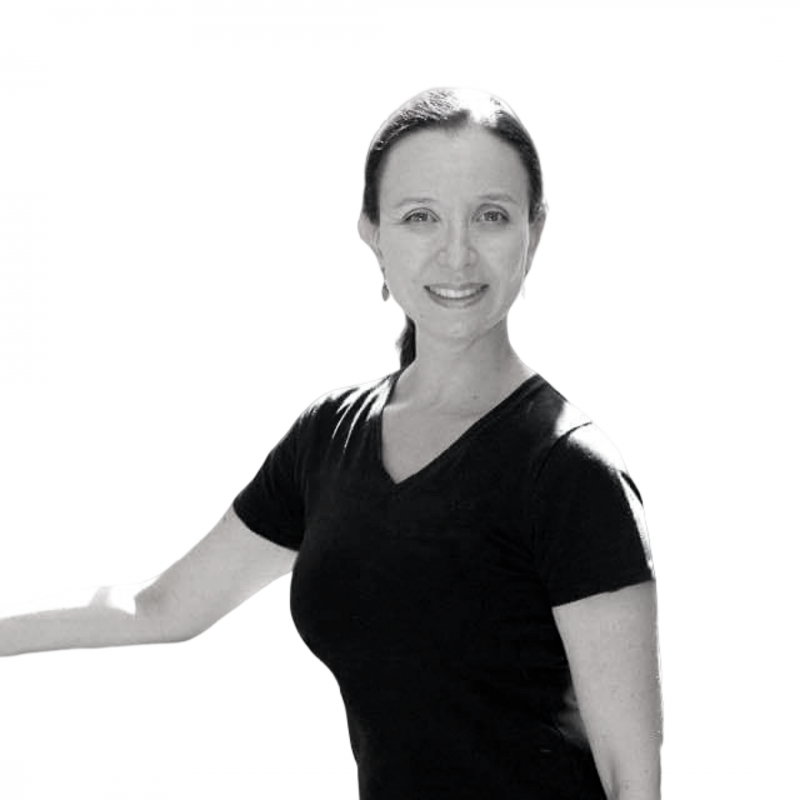 Ballet teacher with 30 years of experience, trained in Brazil where she toured with Ballet Metropolitano de São Paulo and Grupo Uirapuru, performing in many classical, neo-classical and contemporary ballets. Before relocating to England she has taught in Brazil and Canada and for the last 15 years, she has taught vocational students at Elmhurst School for Dance, Central School of Ballet and most recently for 11 years at English National Ballet School. As a freelance teacher, she most recently has worked with Astana Ballet, National Opera Bucharest, Sibiu Ballet and New English BalletTheatre.
Dmitri Gruzdyev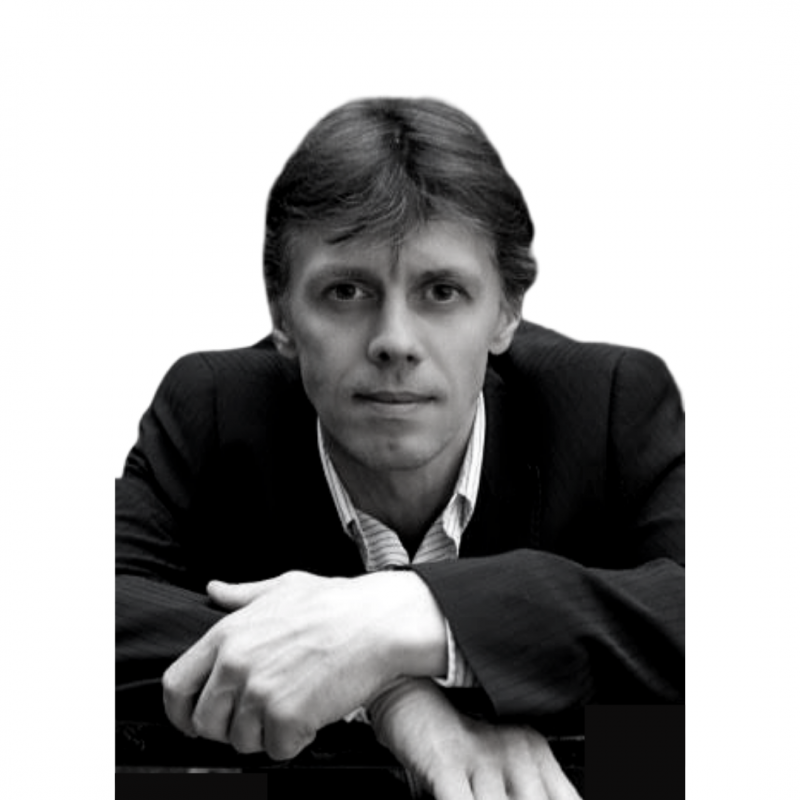 Dmitri Gruzdev, a dancer for 25 years with two of the world's finest companies and now passing on his wealth of knowledge and experience to the next generation. Dmitri trained at the prestigious Vaganova Academy in St. Petersburg and graduated in 1989 when he was offered a position at the world-famous Kirov Ballet. In 1993 he joined English National Ballet and worked his way from soloist to become the company's leading Senior Principal male dancer for many years. Dmitri retired from ENB in 2016, and he is now renowned and sought after teacher and repetiteur with a full diploma from the Royal Ballet School Teacher Training Programme. Since starting his career as a teacher he has worked with professional students and dancers from such companies as the Bolshoi Ballet, Rambert Ballet School, Schottish Ballet, English National Ballet, and also as a private coach for individuals.
How to Apply
Please click below to fill the application form and submit an audition video (no longer than 3 minutes) showing any ballet variation, any combinations from ballet class contemporary or lyrical dances. Girls older than13 years old must show Ballet Variation/Combination en pointe in their audition video.
Once a place has been offered it will be held for 14 days. If the course fee is not received by then, the place may be offered to another student. Details of how payment can be made will be sent out with the offer of a place.
Student Fees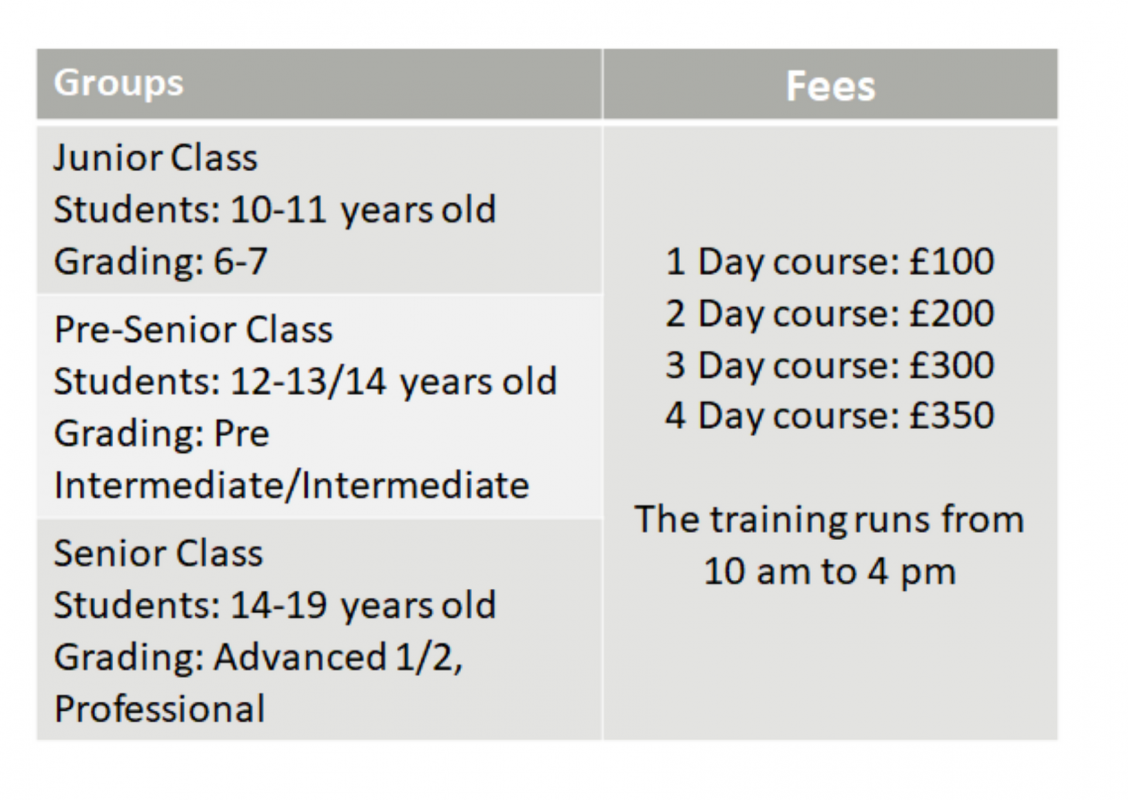 Our goal is for the students to benefit from the course as much as possible. They will be placed into specific groups, by the Artistic Directors, to achieve the maximum benefit for each individual student as well as the group as a whole. The decision is taken on the basis of the student's ability, suitability for the group and training requirements, and age.
Assignments to groups must be accepted by the students and their partners/guardians. Any changes can only be made during the course by the Artistic Directors at their sole discretion.
Other information
As soon as you receive the confirmation of your place on the Easter Course, logistical information will be sent to you.
All students will receive a Certificate of Completion, signed by the teachers.
On Friday the 17th of April, parents will be invited to observe students' work.
For any inquiry about the Intensive Course please send an email to olga@mastersofballetacademy.com