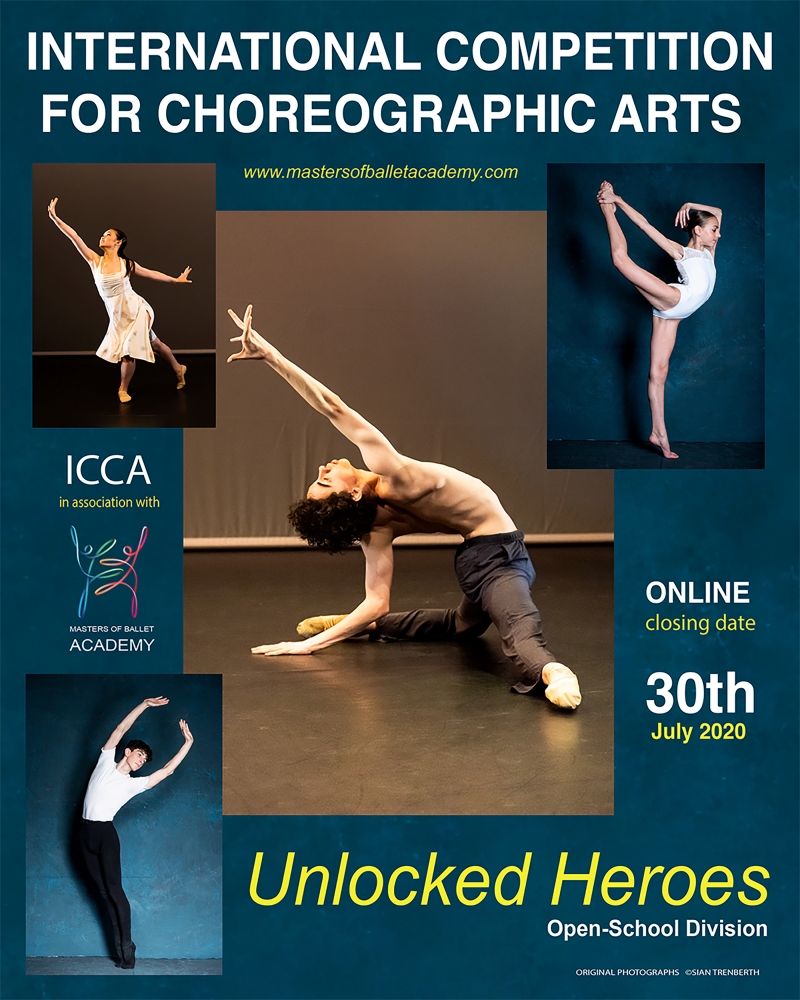 JUDGING PANEL
MAINA GIELGUD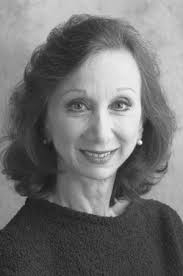 http://mainagielgud.com
SERGEY PEVNEV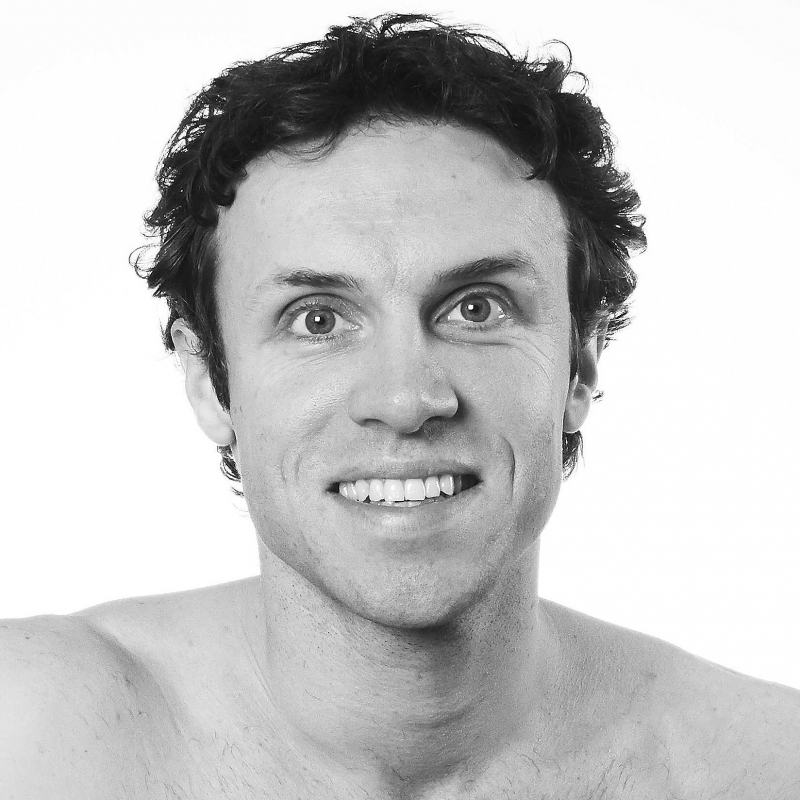 http://www.perthschoolofballet.com.au/wp-content/uploads/2016/01/Sergey.pdf
ELENA GLURJIDZE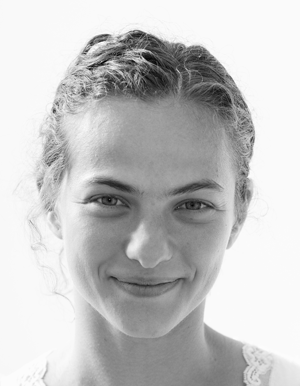 http://www.elenaglurjidze.com
OLGA SEMENOVA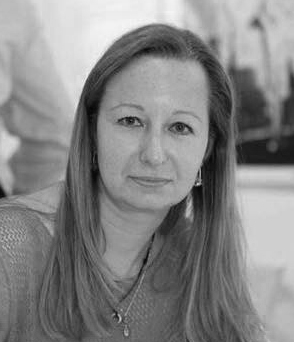 https://www.mastersofballet.org/olga-semenova.html
We are delighted to invite you to enter our 'International Competition for Choreographic Arts' entitled "UNLOCKED HEROES"
It is hugely important for all ballet students to have the enrichment of tapping into their creative expression whilst we are in lockdown and different emotions are being encountered and channelled. We hope that by opening up our International Competition to all ballet students worldwide, training for 4 hours or more a week towards a career in dance, we will unite together to create an outlet for your emotional creativity and wellbeing, whilst you are unable to train in your usual studio environment.

The competition is open to Students from 10 -19 years old, training in ballet for 4 or more hours per week in full or part time professional schools.
The age categories are as follows (age as of 1st July 2020):
10-12 Years ( Category 1 Girls & Boys)
13-14 Years ( Category 2 Girls & Boys)
15-16 Years ( Category 3 Girls)
15-16 Years (Category 3 Boys)
17-19 Years ( Category 4 Girls)
17-19 Years (Category 4 Boys)
The specification for entry to the Competition is to submit a Choreographic Solo of your own work, entitled "UNLOCKED HEROES". The Hero depicted in each student's piece can be either of their own invention, or from a book or film. Category 1 candidates from 1-1.5 minutes maximum, Categories 2, 3 & 4, 1.5 - 2 minutes maximum. The full criteria is listed below:
"UNLOCKED HEROES"
* Classical Solo (flat shoes only) or Neo Classical/Contemporary Solo of between 1.5 & 2 minutes (Category 1, 1-1.5 minutes)
* The choreography must be of the candidates own original work.
* In each age category there will be a Bronze, Silver and Gold winner.
* Candidates are asked to use any space available to them, including outside spaces!
* The judging panel will comprise the International Industry Professional Judges: Maina Gielgud, Sergey Pevnev, Elena Glurjidze and Olga Semenova.
* Candidates will not be judged on their costume, although simple but effective minimal costuming is encouraged.
* One prop per candidate is permitted, such as a chair, hat, fabric, cane, or even another static person or pet.
* The final date for entries is 30th July 2020. All submissions should be made by attaching a link to view your submission video in either YouTube or Vimeo
* Winners of Bronze, Silver and Gold Awards in each catagory will be announced at the Masters of Ballet Academy Summer Intensive, London on 15th August 2020
* Each submission must be named with the Candidate's Full Name
Please fill out all sections of our Application Form and paste your link.

We look forward to viewing your work!

Very best wishes,

Elena Glurjidze & Olga Semenova
Artistic Directors, Masters of Ballet Academy