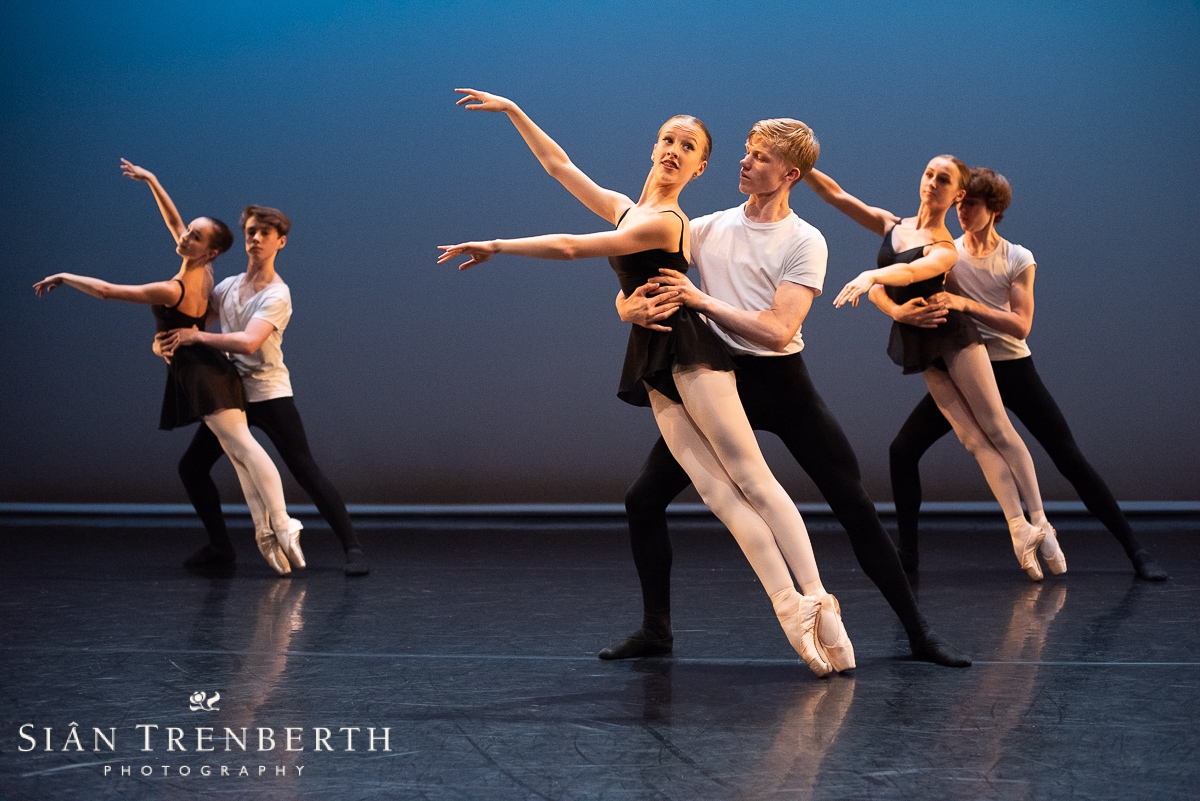 Masters of Ballet Summer Intensive Course
Date: 3 to 15 August 2020
Artistic Directors: Elena Glurjidze and Olga Semenova
Masters of Ballet Academy (MOBA) is running a non-residential summer school, one week or two-weeks long for girls and boys, aged 8 -19 years old. Students will be placed into one of four different classes (Foundation, Junior, Middle, and Senior). Limited places are available.
Students will have the opportunity to work with some of the World's most famous Ballet Masters and benefit from their experience dancing in the great opera houses around the world, which will prepare them for a potential professional career.
Venue:
Sadler's Wells Theatre
Rosebery Avenue
London - EC1R 4TN
Application/Payment Deadline: 15 July 2020
Limited places are available. Applications will be considered in the order in which they are received.
Curriculum
Ballet technique; Virtuosity/Solo for girls and boys; Pointe; Character Dance; Historical Dance (Foundation and Juniors); Acting for Ballet (Pre-Seniors); Pas de Deux (Seniors); Contemporary Ballet; Floor Barre/Stretching.
Lessons are accompanied by live piano.
Syllabus
Learn from our Artistic Directors Elena Glurjidze & Olga Semenova (full biography at the Team section) and world-class guest teachers such as Galina Enikeeva, Resmi Malko and Sara Knight.
Galina Enikeeva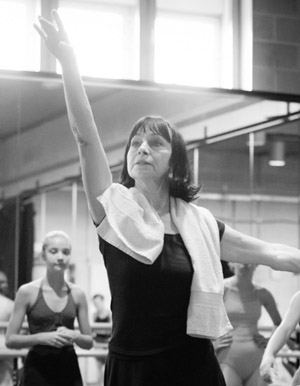 Head Teacher of Junior Ballet Classes at the Vaganova Ballet Academy and coach of stage practice for students at the Mariinsky Theatre.
Resmi Malko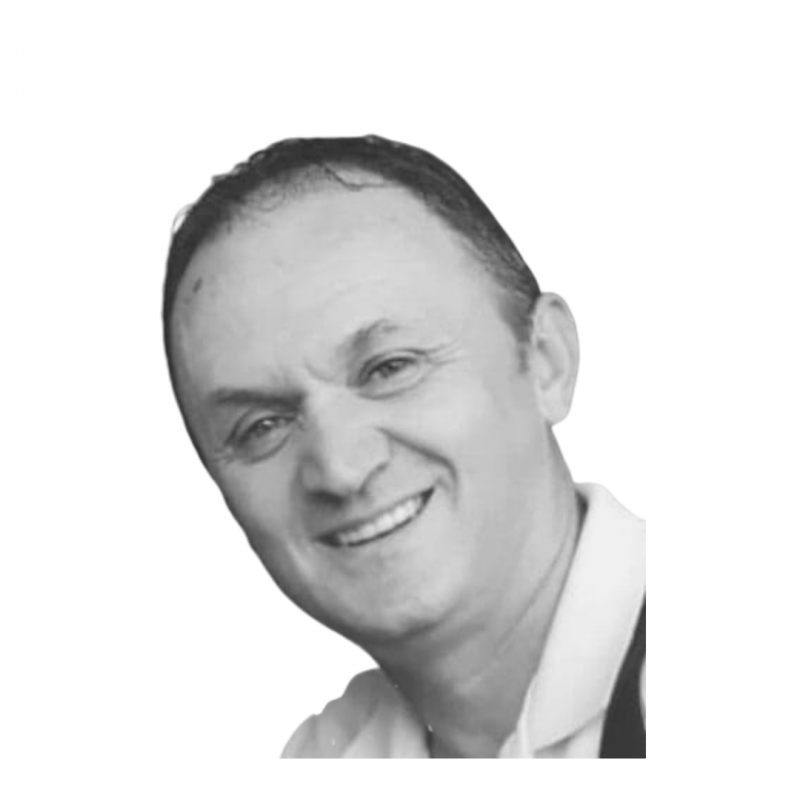 Ballet and Pas de Deux Teacher, Resmi Malko is an integral part of Masters of Ballet Academy's Team and also Men's Teacher at Central School of Ballet in London. You can find Resmi Malko's full biography on our website by clicking "The Team" section.
Sara Knight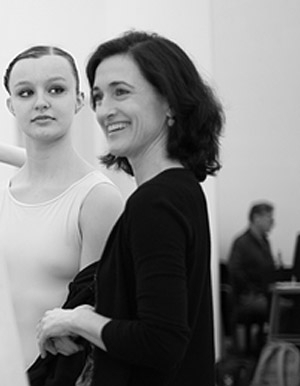 Artistic Director of SLK (New York), Co-Founder of the Greenwich Ballet Academy (USA), former guest Soloist and teacher at Boston Ballet Company (USA), former guest Soloist of Northern Ballet Theatre (UK).
How to Apply
Please click below to fill the application form and submit an audition video (no longer than 3 minutes) showing any ballet variation, any combinations from ballet class contemporary or lyrical dances. Girls older than13 years old must show Ballet Variation/Combination en pointe in their audition video.
Once a place has been offered it will be held for 14 days. If the course fee is not received by then, the place may be offered to another student. Details of how payment can be made will be sent out with the offer of a place.
Student Fees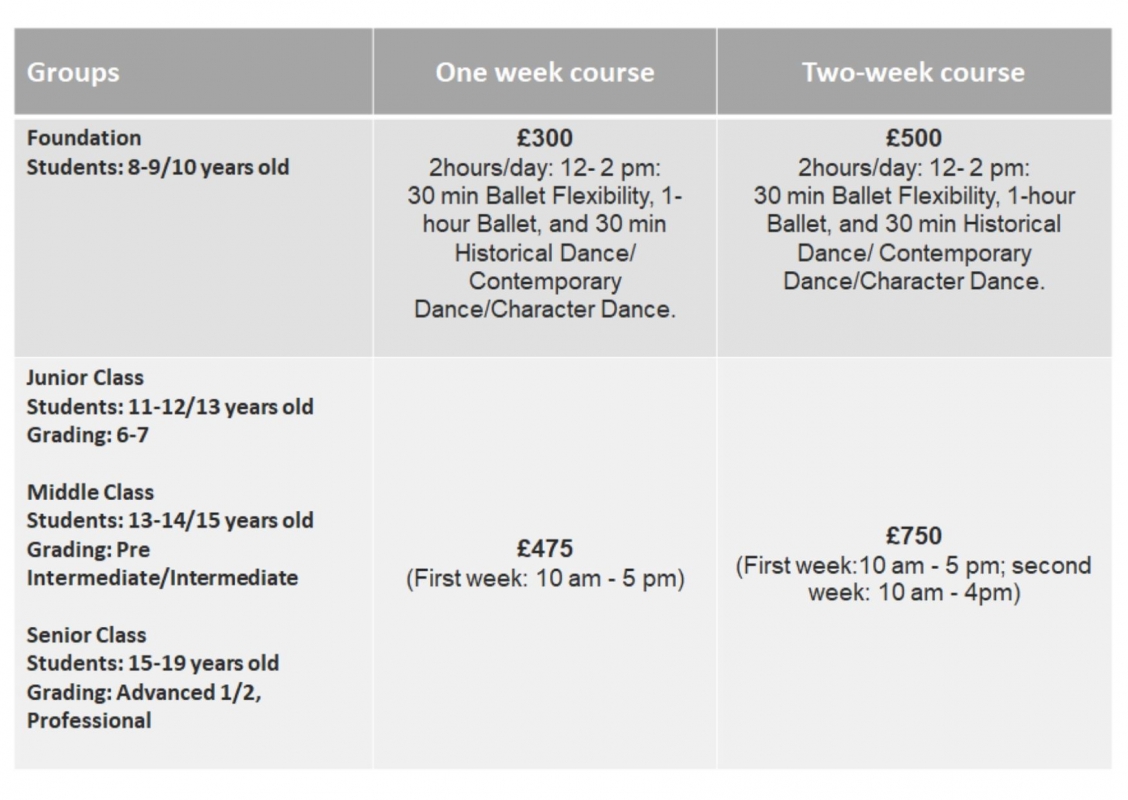 Our goal is for the students to benefit from the course as much as possible. They will be placed into specific groups, by the Artistic Directors, to achieve the maximum benefit for each student as well as the group as a whole. The decision is taken based on the student's ability, suitability for the group and training requirements, and age.
Assignments to groups must be accepted by the students and their partners/guardians. Any changes can only be made during the course by the Artistic Directors at their sole discretion.
Other information
As soon as you receive the confirmation of your place on the Summer Course, logistical information will be sent to you.
All students will receive a Certificate of Completion, signed by the teachers.
On Friday the 7th of August, parents will be invited to observe students' work.
At the end of the course, on Saturday 15th of August parents and guests will be invited to the Showcase at the Lilian Baylis Studio.
On the last day (Saturday 15th August) students must bring ballet uniform:
Girls: black sleeveless leotard and black chiffon skirt.Boys: black tights and short sleeve white top, black ballet shoes.
For any inquiry about the Intensive Course please send an email to olga@mastersofballetacademy.com