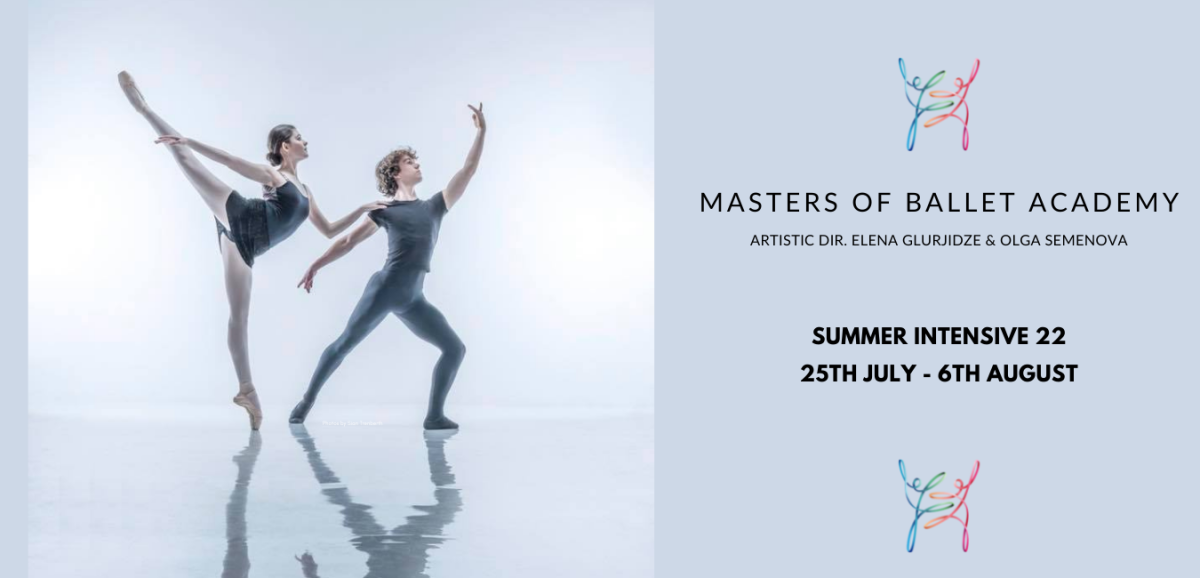 Masters of Ballet Summer Course
Artistic Directors: Elena Glurjidze and Olga Semenova
Masters of Ballet Academy (MOBA) runs a non-residential Summer Intensive, for one or two weeks, for girls and boys aged 8 -19 years old. Students will be placed into four different classes (Junior, Pre- Senior, Senior & Pre Professional). Limited places are available.
Students will have the opportunity to work with prolific teachers and ex-professionals from around the world and benefit from their experience of dancing in the great opera houses worldwide, which will prepare them for a potential professional career.
Date: 25th July to 6th August 2022
Venue: MASTERS OF BALLET ACADEMY
Club des Sports
East Acton Lane
London
W3 7HB
Final Gala Performance at the Lilian Bayliss Theatre, Sadler's Wells, London.
Syllabus
Learn from our Artistic Directors Elena Glurjidze & Olga Semenova and world-class guest teachers such as Sara Knight and Denis Matvienko. Each 6 hour day consists of classes in Ballet, Character, Pas de Deux, Neo-Classical/ Contemporary & Stamina and Conditioning.
Elena Glurjidze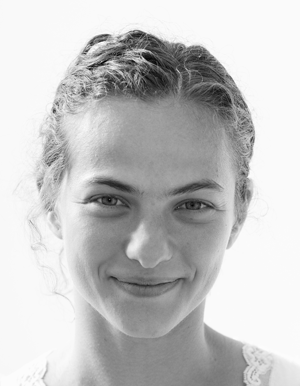 Elena Glurdjidze was born in Tbilisi, Georgia and trained at the prestigious Vaganova Academy in St-Petersburg. In 2002 Elena joined English National Ballet as a Principal ballerina and was promoted in 2007 to Lead Principal ballerina. Following her retirement from dancing professionally, Elena and fellow Vaganova Academy graduate Olga Semenova, embarked upon an Internationally acclaimed Easter and Summer Intensive programme and in 2017 they created Masters of Ballet Academy, a brand new Vocational style ballet school, based on the Vaganova Method of ballet training. You can find Elena Glurjidze's full biography on our website by clicking the "The Team" section - Founders.
Denis Matvienko (Guest Teacher)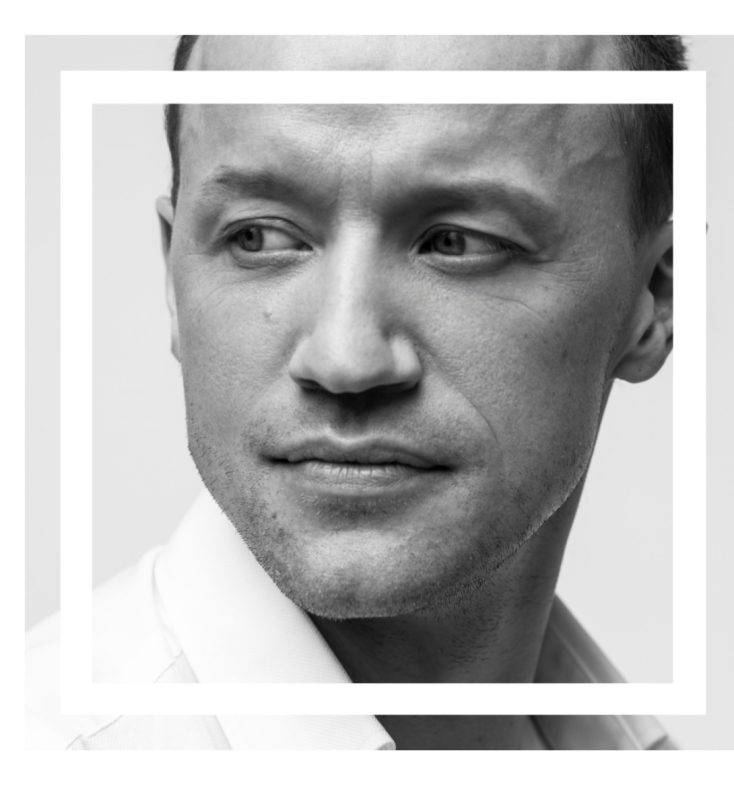 Denis Matvienko is the Ukrainian former Principal Dancer of the Mariinsky Theatre, Mikhailovsky Theatre and Assistant Professor of Classical Pas de Deux at The Vaganova Academy. You can find Denis Matvienko's full biography on our website by clicking the "The Team" section - Guest Teachers.
Olga Semenova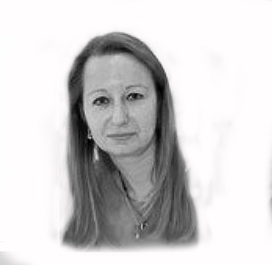 Olga trained as a professional ballet dancer at St.Petersburg's prestigious Vaganova Ballet Academy and after her ballet career, completed a four years professional teaching/coaching course at the Vaganova Ballet Academy and was awarded the PDTC Diploma with Distinction and MA ( Hons). Olga is our Artistic Director, alongside Elena Glurjidze, and she is the most highly regarded Character tutor in the UK, being a guest teacher at different schools (in the UK and abroad). You can find Olga Semenova's full biography on our website by clicking the "The Team" section - Founders.
Sara Knight (Guest Teacher)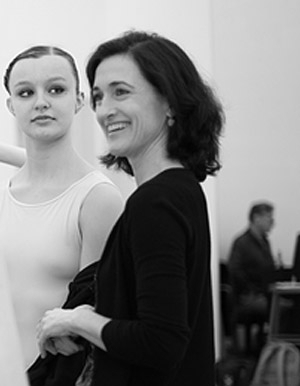 Artistic Director of SLK (New York), Co-Founder of the Greenwich Ballet Academy (USA), former guest Soloist and teacher at Boston Ballet Company (USA), and former guest Soloist of Northern Ballet Theatre (UK). You can find Sara Knight's full biography on our website by clicking the "The Team" section - Guest Teachers.
How to Apply
Please click the link to fill out the application form.
Student Fees
Our goal is for the students to benefit from the course as much as possible. They will be placed into specific groups, by the Artistic Directors, to achieve the maximum benefit for each student and the group as a whole. The decision is based on the student's ability, suitability for the group, training requirements, and age.
Assignments to groups must be accepted by the students and their parents/guardians. Any changes can only be made during the course by the Artistic Directors at their sole discretion.
Other information
All students will receive a Certificate of Completion, signed by the teachers.
On Saturday 6th of August, parents will be able to observe students' work at the Gala Performance.
For any inquiries about the Summer Intensive Course, please send an email to fiona@mastersofballetacademy.com.